Some Shoes Tested and Approved by Me!
This picture made me laugh. I was trying to get a picture showing off my shoes, but I was tackled by Georgia and my half-dressed toddler came to join the fun. But I did think the shoes looked pretty snazzy and maybe you're like me and want to look pulled together even though you're not really that pulled together, haha. So here are a few shoes that I have bought over the last few months that make me feel more pulled together! PS - my shoe game was in serious need of an upgrade. :)
The perfect shoe to wear while tree shopping!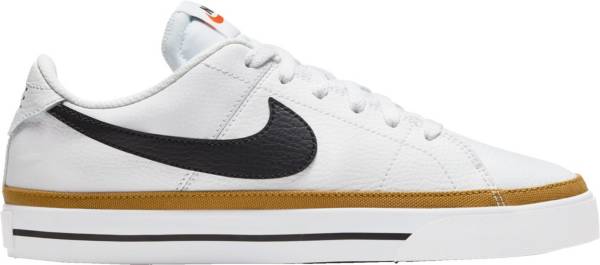 The perfect shoe for Christmas Shopping!
The perfect shoe for a Holiday get together!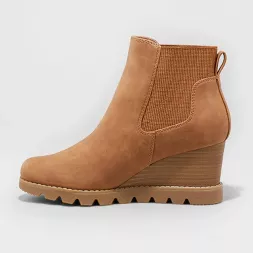 The perfect shoe for those cold days!